by Dwandalyn Reece

Marian Anderson (1897-1993) was one of the great voices of the 20th century. Her rich, vibrant contralto and extensive vocal range captivated audiences worldwide while the grace and dignity she displayed as an artist and as a citizen of the world made her a symbolic figure in one of the most important events in the struggle for civil rights.   
By 1939, Marian Anderson had studied and performed for audiences worldwide. Despite her successes abroad when she returned home, the politics of racial discrimination in the United States continued to create obstacles in her career. Howard University wanted to host Anderson for a concert engagement in Washington, D.C. and approached the Daughters of the American Revolution (DAR) about using Constitution Hall. It was known that the DAR had a policy that barred the use of the hall by African American performers, as Howard had made similar requests in the past without success. Once again, concert planners were denied.  However, this time the public response was different.  
 
The DAR's refusal to let Anderson perform at Constitution Hall became a national story when First Lady, Eleanor Roosevelt publicly resigned her membership in the organization. In her resignation letter she wrote, "You had the opportunity to lead in an enlightened way and it seems to me that your organization has failed." In response, Walter White, executive secretary of the NAACP and Secretary of State Harold Ickes arranged for Anderson to give a public concert on the steps of the Lincoln Memorial on Easter Sunday, April 9, 1939. It was a watershed moment in civil rights history, as Marian Anderson's presence provided a voice for the principles of freedom, justice, and equality for people everywhere. 
 
"The essential point about wanting to appear in the hall was that. . . I felt I had that right as an artist.  I could see that my significance as an individual was small in this affair.  I had become, whether I liked it or not, a symbol, representing my people."—Marian Anderson in her autobiography, My Lord What a Morning.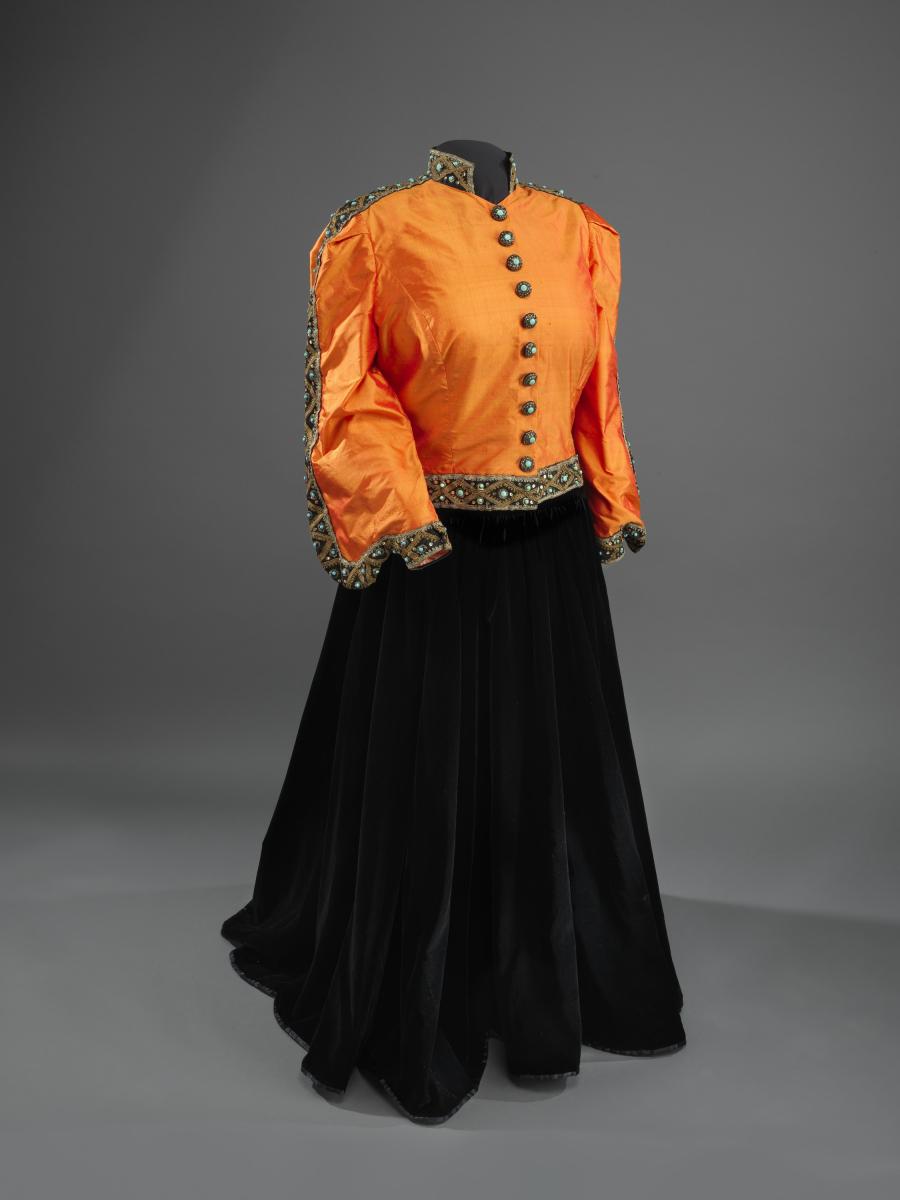 Dr. Dwandalyn Reece is Curator of Music and Performing Arts at the Smithsonian's National Museum of African-American History and Culture, where she is responsible for research and collecting in the area of music and the performing arts.