Listen to thematic playlists from Smithsonian Folkways and podcasts featuring a wide variety of musical genres.
Featured Playlist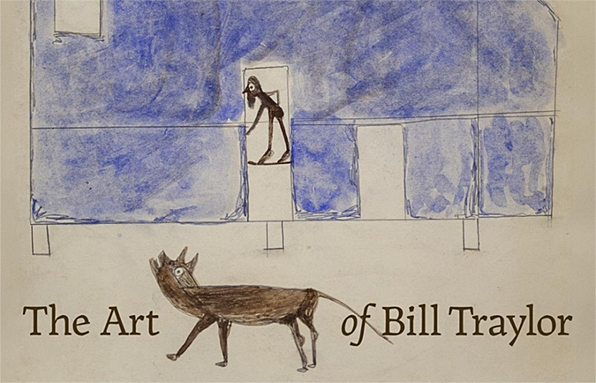 In conjunction with the Smithsonian American Art Museum's exhibition Between Worlds: The Art of Bill Traylor, this playlist is inspired by the life of artist Bill Traylor. Featuring songs from legendary performers Lead Belly, Josh White, Big Mama Thornton, Johnie Lewis, and others, this playlist explores more than three decades of material from Southern artists whose work speaks to the struggles and hopes of African Americans of the mid-twentieth century.
Listen to the playlist on its own or while visiting the Bill Traylor exhibition, which is on view Sept. 28, 2018 – March 17, 2019 in Washington, D.C.