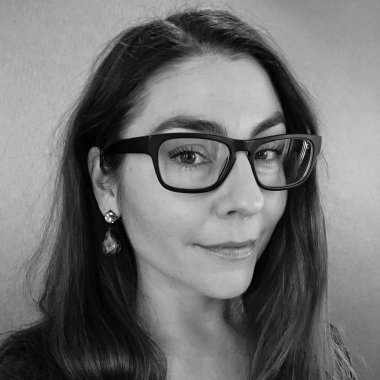 Timothy Anne Burnside
Executive Committee Member
Museum Specialist in Curatorial Affairs
National Museum of African American History and Culture
Timothy Anne Burnside is an accomplished museum professional with 20 years of experience at the Smithsonian Institution. Her work explores intersections between history and culture through the lenses of music and performing arts via the acquisition, research, and interpretation of material culture. She builds collections inclusive of diverse and unique objects and develops exhibitions featuring powerful images, multimedia, and interactives to create engaging and educational experiences. Her unique professional perspective fuels her exploration of museums' changing roles and responsibilities and evolving methodologies in the field. In addition to curatorial work and exhibition development, her background includes historical research, archival work, collections management, exhibition installation, and program production.
Timothy began her career with the Smithsonian Institution at the National Museum of American History in 2003 as an intern with the Archives Center, then became a Curatorial Assistant for the Division of Cultural History. She was also Project Assistant and a Producer of Jazz Appreciation Month (JAM) for two years. During that time, she led JAM's national and international outreach and produced over 20 public programs and performances each April. In 2006 she launched the Smithsonian's first hip-hop initiative and began building a collection. Timothy moved to the National Museum of African American History and Culture (NMAAHC) in 2009 and became part of the curatorial team that developed the museum's collections and exhibitions from the beginning.
Timothy contributed to multiple NMAAHC inaugural exhibitions, including Musical Crossroads, Sports: Leveling the Playing Field, Taking the Stage, Cultural Expressions, and Power of Place. Additional exhibitions for NMAAHC include Ain't Nothing Like the Real Thing: How the Apollo Theater Shaped American Entertainment, Watching Oprah: The Oprah Winfrey Show and American Culture, and Represent: Hip-Hop Photography. She has produced and contributed to diverse award-winning projects, including the NMAAHC's grand opening festival Freedom Sounds: A Community Celebration, the groundbreaking publication The Smithsonian Anthology of Hip-Hop and Rap, and the podcast All Music is Black Music. Recent projects include the inaugural NMAAHC Hip-Hop Block Party, the publication Musical Crossroads: Stories Behind the Objects of African American Music, and the NMAAHC's newest exhibition, Afrofuturism: A History of Black Futures.
@timothyanne
Ask Smithsonian Music Videos