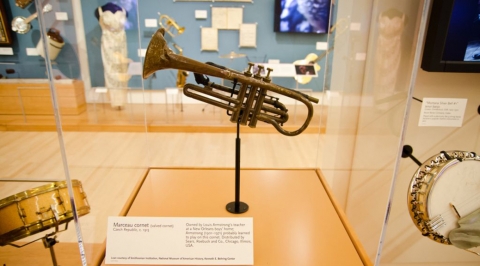 by Aaron Glavas
Since 2010, Smithsonian Music, an institution-wide community of music specialists and enthusiasts, has been working together to increase awareness of and access to the Smithsonian's vast music holdings in deeper and more meaningful ways.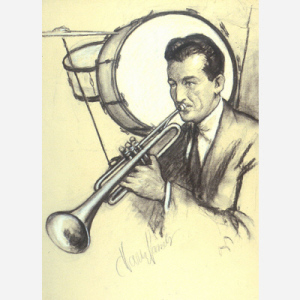 Smithsonian's music-related collections, programs, and expertise intersect in many ways: ways that can advance research and revitalize education.
Collaboration—with external partners and the general public—is a key to these intersections and to transforming the learning and scholarship that can result from engaging with Smithsonian music resources. Through Smithsonian Affiliations—the institution's national outreach program—Smithsonian Music is inviting diverse audiences into the rich world of music at the Smithsonian.
With more than 190 Smithsonian Affiliates in more than 40 states, Puerto Rico, and Panama, a few organizations currently feature or were inspired by music resources at the Smithsonian Institution.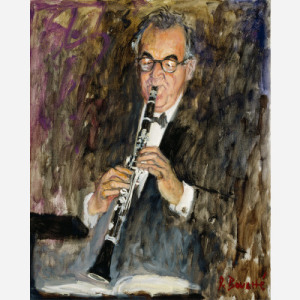 The Musical Instrument Museum in Phoenix, Arizona, is devoted to global musical instruments and displays more than 6,000 instruments collected from over 200 of the world's countries and territories. The museum's United States / Canada gallery features several artifacts on loan from the National Museum of American History.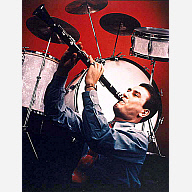 These objects tell the rich story of jazz and blues music: a diddley bow dulcimer, a cornet associated with Louis Armstrong, and instruments played by J. J. Johnson (trombone), Harry James (trumpet), Benny Goodman (clarinet), and Artie Shaw (clarinet).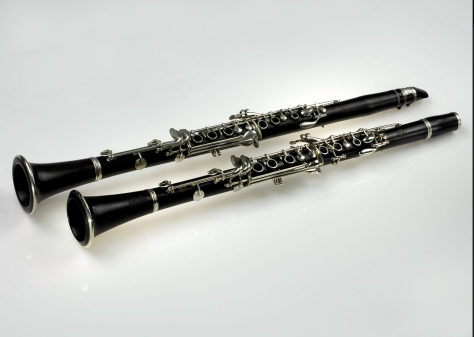 Memphis Rock 'n' Soul Museum offers a broad Memphis musical history experience from the rural field hollers and sharecroppers of the 1930s, through the explosion of Sun, Stax and Hi Records and Memphis's musical heyday in the 1970s, to its global musical influence. The museum's Rock 'n' Soul: Social Crossroads exhibit tells the story of musical pioneers who, for the love of music, overcame racial and socio-economic barriers to create the music that reached around the world and influenced culture and lifestyles then and up to the present. The exhibit, which began in 1990 as a traveling exhibit developed by the National Museum of American History at the Smithsonian Institution, led to the establishment of the Memphis Rock 'n' Soul Museum.
As part of the University of Illinois Library and University Archives, the Sousa Archives and Center for American Music acquires and preserves in multiple media formats significant archival records and historical artifacts that document America's local and national music history and its diverse cultures. From October 27, 2014 to September 25, 2015, the Center will feature Many Voices: The Great War in America's Songs, a special exhibition showcasing objects from the National Museum of American History's Archives Center. Part of a larger exhibition commemorating the 100th anniversary of start of World War I and related performances, Many Voices depicts the diverse portrayals of soldiers' lives, recruitment of African-American soldiers, women's support for the war effort, and the country's financial and personal sacrifice through the melodies, lyrics, and graphic illustrations of sheet music that were produced between 1917 and 1919.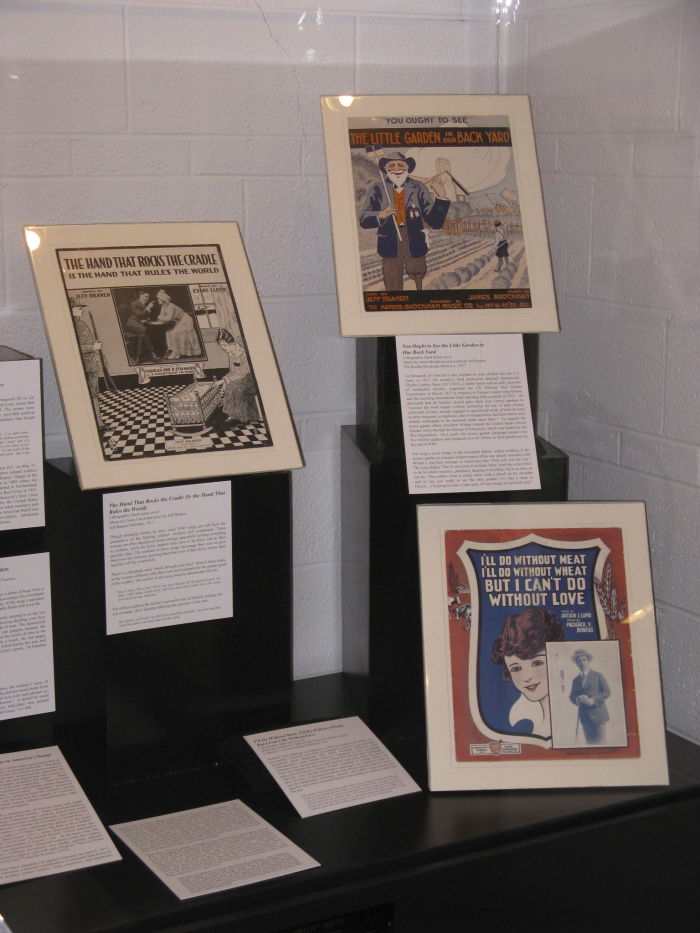 "Many Voices: The Great War in America's Songs" exhibit at the Sousa Archives and Center for American Music, University of Illinois at Urbana-Champaign. Photo by Scott W. Schwartz.
The relationship between Smithsonian Affiliates and Smithsonian Music extends beyond the examples mentioned above. Several Affiliate organizations are music mission driven and contribute to the wide-ranging resources Smithsonian Music offers.
Established in 1996, Smithsonian Affiliations is a national outreach program that develops long-term collaborative partnerships with museums, educational, and cultural organizations to enrich communities with Smithsonian resources. The long-term goal of Smithsonian Affiliations is to facilitate a two-way relationship among Affiliate organizations and the Smithsonian Institution to increase discovery and inspire lifelong learning in communities across America. To learn more about Smithsonian Affiliations, please visit affiliations.si.edu.
Aaron Glavas is the National Outreach Manager at Smithsonian Affiliations. 
Related
Musical Instruments at the National Museum of American History