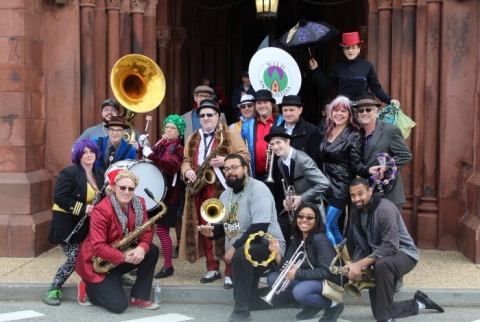 Despite the challenges of the government shutdown, the Smithsonian's Year of Music launched with fanfare January 1 on the National Mall. More than 1,000 visitors were surprised and delighted by performances from more than 60 musicians and dancers, including a serenade from the terrace of the Smithsonian Castle. The Smithsonian is offering content and events associated with music each day throughout 2019. Throughout 2019, over 1,000 music and sound-related events, including performances, lectures and workshops, will be held at Smithsonian museums in Washington and New York City, as well as at affiliate museums, partner organizations, and research centers across the country.
Beyond performed music, the Smithsonian Year of Music will spotlight sound from Smithsonian's collections, including the sounds of the universe captured by researchers at the Harvard-Smithsonian Astrophysical Observatory and sounds of animals documented at the National Zoo. Each day, this website will highlight events at the Smithsonian, its partners and affiliate museums across the country. In addition, the website will highlight a new digital object (photo, film, recording, etc.) and the story behind it each day.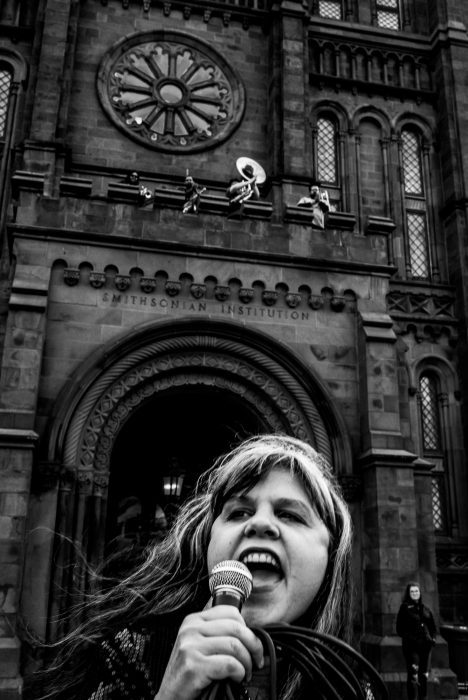 "As we were preparing for this program, we have found amazing treasures of music and sound across the museums and research centers, and we can't wait to share them with our visitors in both expected and unexpected ways," said Huib Schippers, co-curator of the Year of Music. "Most people think of museums as very quiet places, but we want to invite all music lovers to hear the Smithsonian with new ears."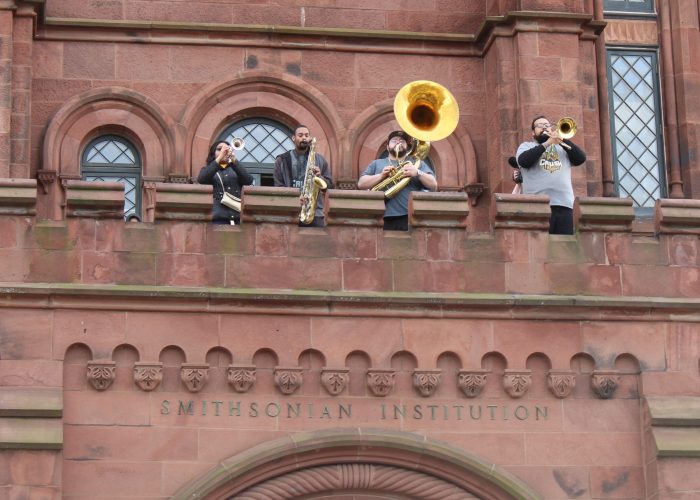 Highlights include recurring events like Music Movie Mondays and Tuesday Talks, a lecture series featuring Smithsonian and outside experts that will cover topics spanning from the 42,000-year-old flute cast in the National Museum of Natural History, to music at Angola Prison in Louisiana, as well as annual events like the Smithsonian Folklife Festival and Solstice Saturday.
Held on the National Mall June 26–30 and July 3–17, the 2019 Folklife Festival will focus on the social power of music. The festival will feature performances, demonstrations, workshops, panel discussions and other activities related to music and its ability to bring people together. The public, both on-site and across digital platforms, will be encouraged to play instruments, join pop-up choirs, participate in social dances and share stories about the ways in which music connects them to each other and to the larger world.