In 2015, the Smithsonian Jazz Masterworks Orchestra (SJMO) launched their 25th season with two nights of Afro-Cuban jazz in honor of the reopening of diplomatic relations between Cuba and the United States. Felix Contreras, who joined the SJMO for these performances, wrote program notes for the performances for the NMAH blog, Oh Say Can You See?, an excerpt of which you can read below.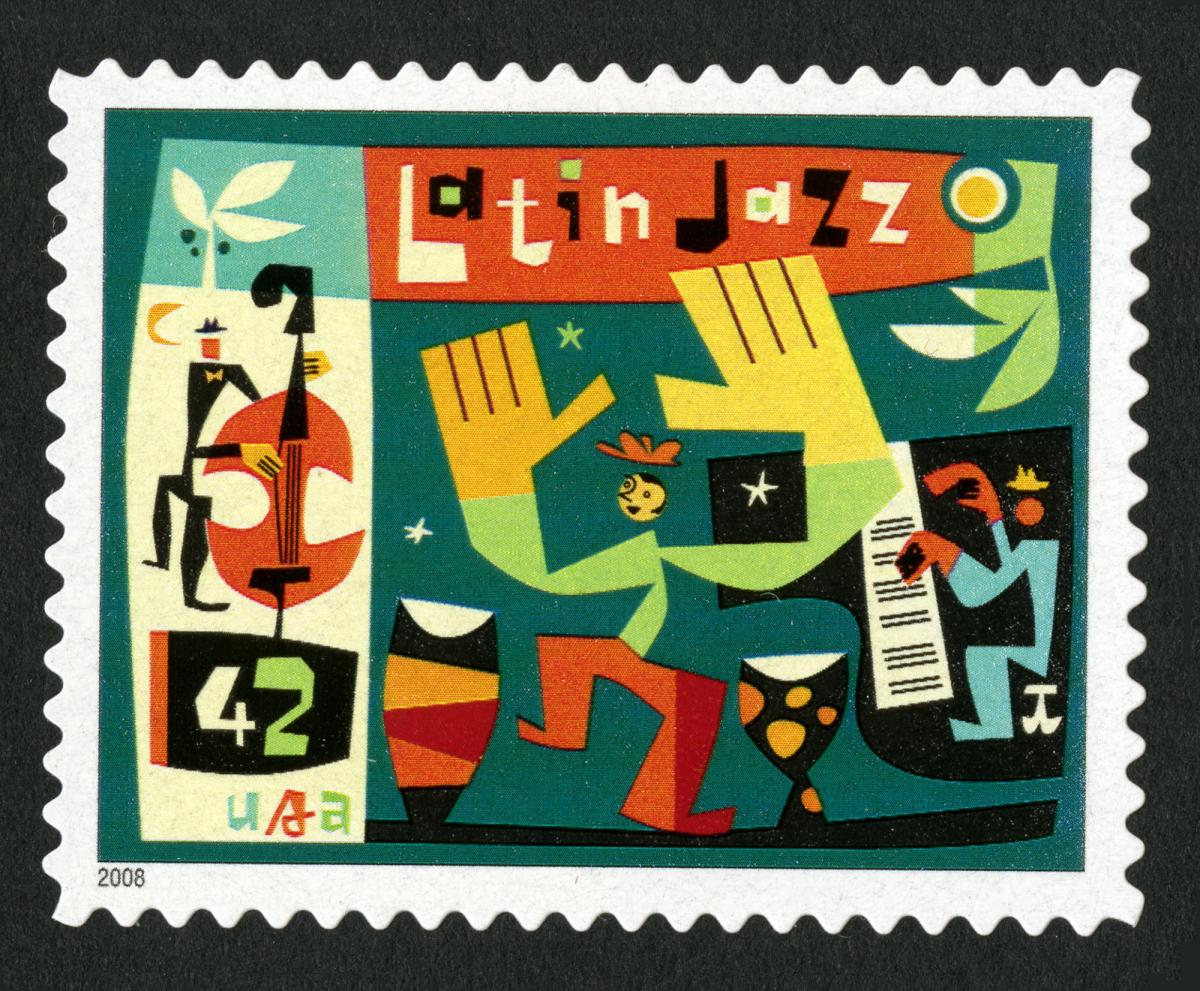 Excerpt from "Conga drums and collaboration: A peek inside our Afro-Cuban Jazz concerts" 
By Felix Contreras
The marriage of Afro-Cuban music and jazz has Cuban roots but its birthplace was the ballrooms of New York in the late 1940s. Ground zero for Latin music back then was the Palladium Ballroom, which was located right around the corner from a stretch 52nd Street known as "Swing Street" because of the numerous jazz clubs dotting the block. In between sets the jazz musicians would check out the Latin big bands and the Latin musicians killed time soaking up the bebop that was changing the sound of jazz. It was one of the most fertile periods of American music that has rarely been matched in terms of innovation and cross collaborations.
The music you will hear this Friday and Saturday is from that time and place. In interviews musicians who played during that era speak of the music as if they were speaking of an offspring. They are both proud and protective. They often don't even call it Latin jazz but instead refer to it as "our music". The music was of course influential and laid the ground work for many, many careers. But at the time it was played by very young men who were eager to explore their Caribbean roots as well as the white hot intensity of jazz. It was new, it was innovative, it was danceable, and it was theirs.