Albums
The Center for Folklife and Cultural Heritage has a vast collection of albums, including the four you see here. These four are perhaps the best examples in this spotlight of the artistic relationship between humankind's exploration of the cosmos and the creative and mathematical aspects of music. 
Digitized Sheet Music from the Air and Space Museum
The Smithsonian's National Air and Space Museum library collection of Bella C. Landauer Aeronautical Sheet Music is now freely available online. As part of the Smithsonian's partnership with Gale, this collection was digitized and made available to the public on the Internet Archive. The digitized collection includes over 300 sheets of aeronautically-themed sheet music and covers. Visit our blog post about the collection to explore a selection of the digitized sheet music.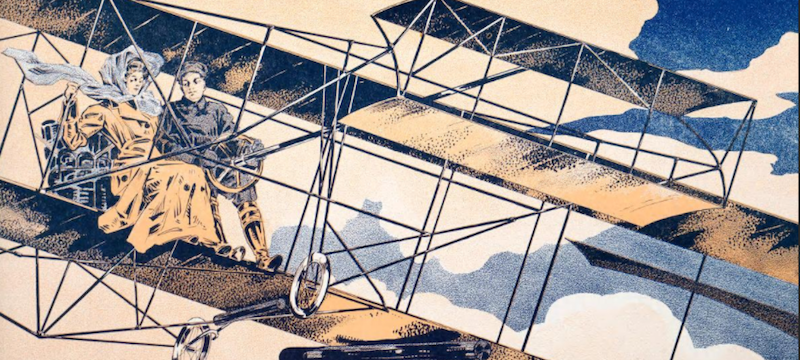 ---
This spotlight was created by Kate Duffus Stein on behalf of Smithsonian Music.