Smithsonian Books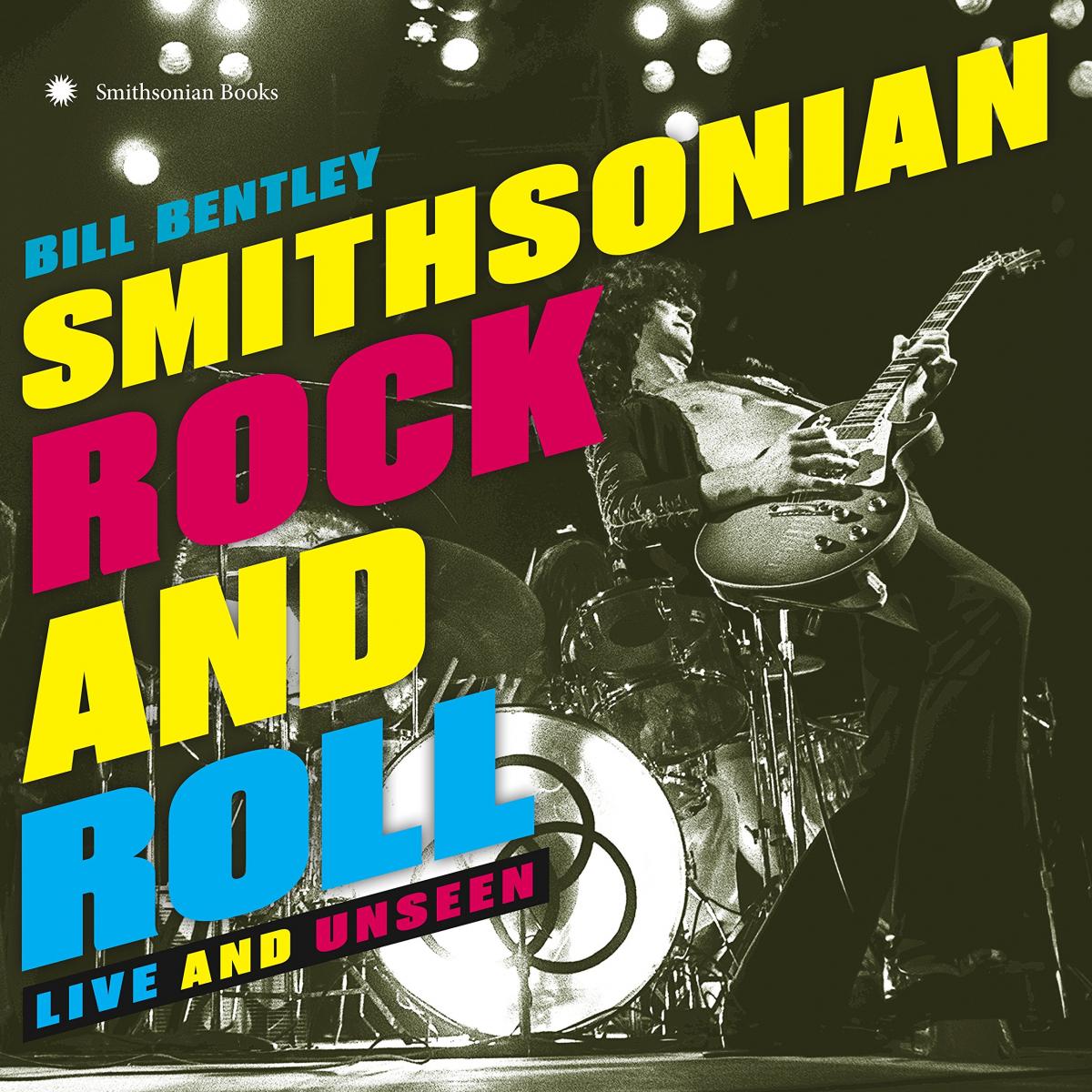 From December 2015 to October 2017 the Smithsonian and Bill Bentley launched a collaborative project with the public to source photos documenting "rock 'n' roll as seen through the general public's eyes." On October 24, 2017, the book, Smithsonian Rock and Roll: Live and Unseen by Bill Bentley was released. 
The call for crowd-sourced photos was put out on November 24, 2015, and the website to collect and view them, rockandroll.si.edu, launched a few days later on December 1. Although the book is already published, you can still explore the submissions on the website. 
Shortly before the book was released, Smithsonian Insider interviewed Bentley to discuss the project. 
Credits
Header image: Stratocaster Electric Guitar. This electric guitar was made by Fender Musical Instrument Corp. in Scottsdale, Arizona in 1995. It is a reissue of the 1957 design with a two-tone sunburst finish. The Stratocaster is arguably the most successful and influential electric guitar ever produced. It is easily identified by its double cutaways, contoured body, and three pickups. It also features Fender's vibrato or tremolo system that allows players to raise or lower the pitch of the strings. In the hands of Buddy Holly, Jimi Hendrix, Buddy Guy, Eric Clapton, Bonnie Raitt, and many other musicians, the "Strat" has become an American icon.
This spotlight was created by Kate Duffus Stein on behalf of Smithsonian Music.