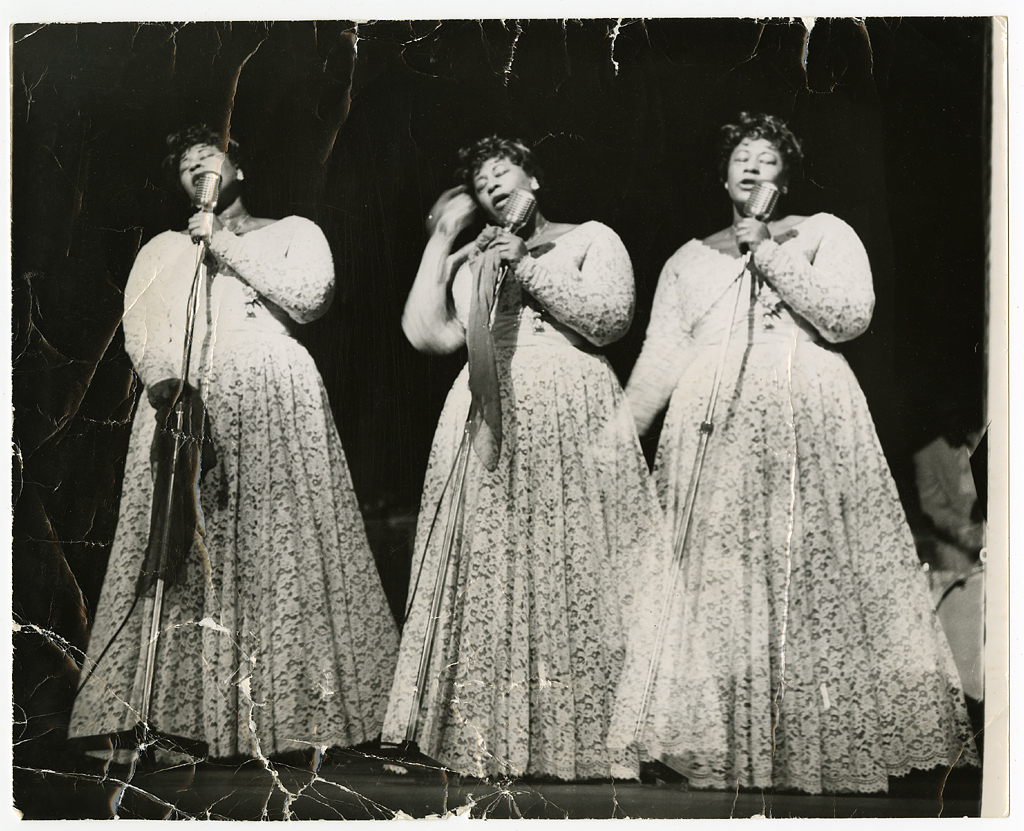 ---
Who is Ella Fitzgerald?
Ella Fitzgerald (1917-1996) was one of the greatest American singers in any genre of music.  She had a warm and lovely voice, superb rhythmic sense, considerable versatility, a great range (three and a half octaves), meticulous intonation, and improvisatory gifts as a fine natural melodist.  With an unparalleled ability for mimicry and "scat" singing, Fitzgerald also produced melodic lines that put her in the category of great instrumental improvisers.  Known as a singer's singer, she recorded some two thousand songs in her lifetime.
The Ella Fitzgerald Collection, including the Ella Fitzgerald Papers, was donated in 1996 to the National Museum of American History, which has led to a rich amount of resources available for jazz scholars, teachers, students and fans. See below blogs, collections items, teaching resources, and related programs and displays at the museum.
See the full guide on the National Museum of American History website. 
This content guide is offered by the National Museum of American History as part of Jazz Appreciation Month 2017.