Latin Jazz: La Combinación Perfecta was a traveling exhibition that opened in the Smithsonian Arts and Industries Building on October 19, 2002, and traveled to eight additional locations by 2006.  In May 2006 the exhibition was archived, and it is no longer available for booking or visiting, however a CD and book produced in conjunction with the exhibition are still available.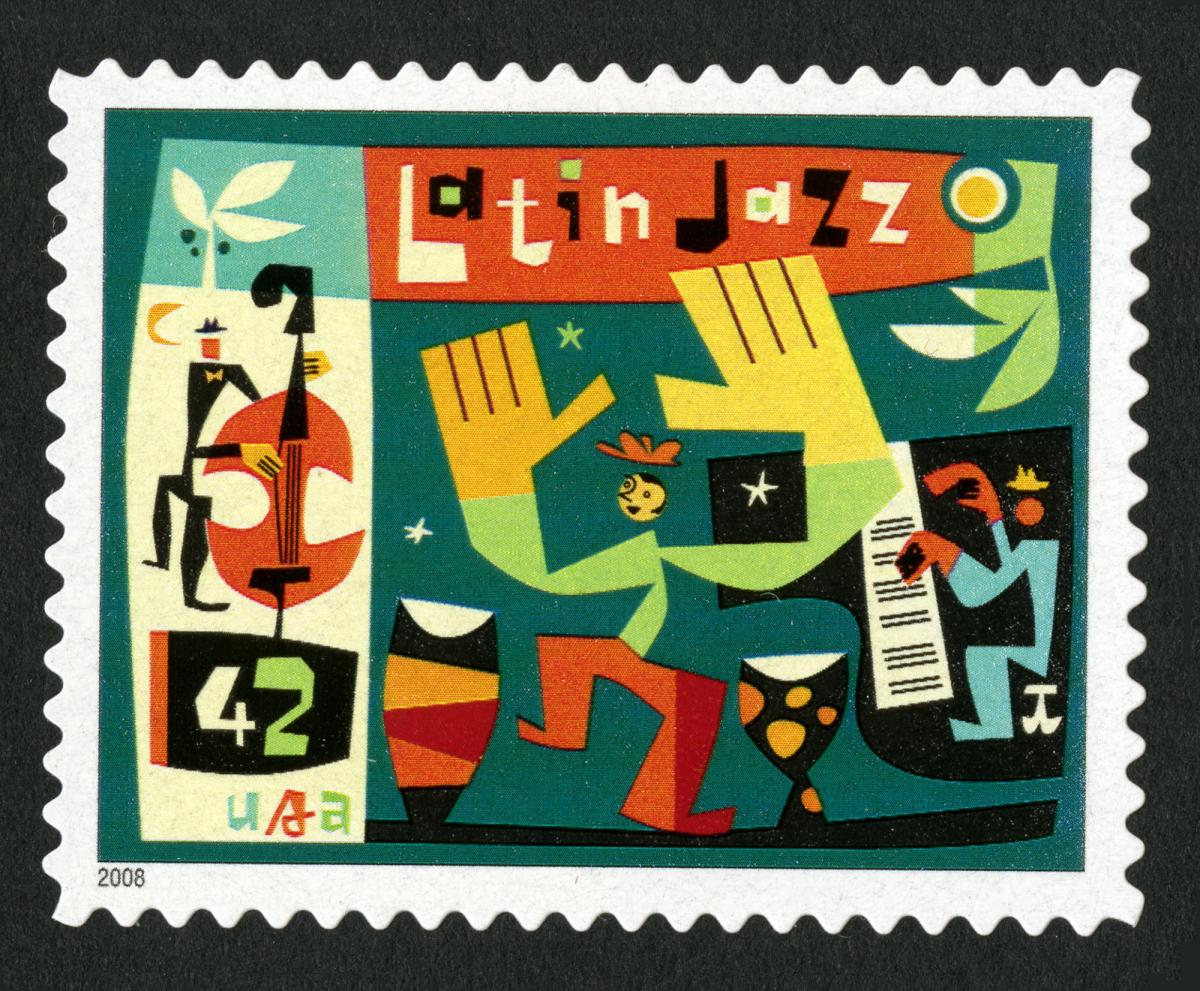 About the Exhibition
In the words of New Orleans jazz musician Jelly Roll Morton, jazz was born with a "Spanish tinge." In the 19th century, musical traditions from the Caribbean and the United States migrated and mixed, resulting in the emergence of complex new sounds. Percussionists assumed a dramatic new importance, novel instruments found their way into the jazz lexicon, and the African heritage of both Caribbean and American music became more pronounced.
In the late 1940s and early 1950s, Mario Bauzá, Dizzy Gillespie, Machito, Chano Pozo, and other musicians began to fuse jazz with Afro-Cuban music. The result was "a hybrid of hybrids," according to Raúl Fernández, curator of Latin Jazz: La combinación perfecta and professor of social sciences at the University of California, Irvine.
In New York, the Palladium and Birdland showcased Puerto Rican, Cuban, Panamanian, and Dominican musicians. New Orleans and Los Angeles jazz audiences and musicians also welcomed these new Caribbean influences.
Meanwhile, the sounds of American jazz spread throughout the Caribbean. Latin Jazz celebrates this moveable mélange of musical styles and sounds. The bilingual (English/Spanish) exhibition explores the history, cultural context, musicians, places, instruments, and dance aesthetic behind the development of this musical genre. It features instruments (some owned by jazz greats), documents, reproductions of photographs, musical scores, programs, album covers, and other artifacts. Maps, audiovisual stations, vintage film footage, and oral history interviews enhance the exhibition's impact.
Continue reading and see more details about the exhibition on the Smithsonian Institution Traveling Exhibition Service website...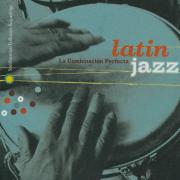 About the Music Album
Released in conjunction with the book and the traveling exhibition of the same name, La Combinación Perfecta is a superb collection of classic Latin jazz performed by some of its most important innovators. From established Latin legends Tito Puente and Mongo Santamaría to renowned jazz icons Dizzy Gillespie and Charlie Parker, this release is a riveting journey through one of the most important American genres to emerge out of the 20th century. For the casual listener, this collection of landmark recordings outlines the historical development of Latin jazz. Simultaneously, for the aficionado, it provides fresh insight into the musical connections and innovations that make the tradition a rich and dynamic genre.
Lanzado en conjunto con el libro y la exposición itinerante del mismo nombre, Latin Jazz: La Combinación Perfecta es una colección magnífica de jazz latino clásico presentado por algunos de sus más importantes innovadores. Desde leyendas latinas como Tito Puente y Mongo Santamaría a los reconocidos ídolos del jazz Dizzy Gillespie y Charlie Parker, esta grabación es un viaje intenso a través uno de lo más importantes géneros americanos surgido en el siglo veinte. Para el oyente casual, esta colección de grabaciones clave presenta el desarrollo histórico del jazz latino. Simultáneamente para el aficionado, ofrece una vista nueva sobre las conexiones e innovaciones musicales que hacen de esta tradición un género rico y dinámico.
Hear music samples, purchase the album, and see additional details on the Smithsonian Folkways website...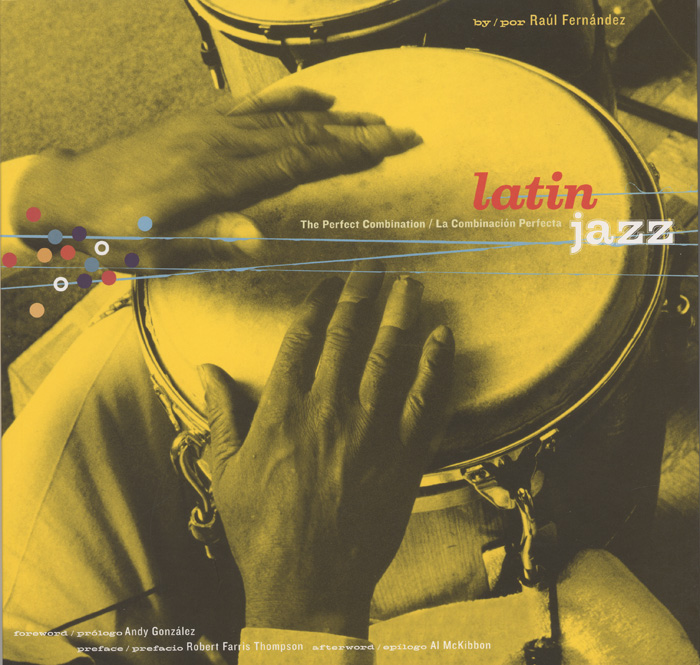 About the Companion Book
Latin Jazz: La Combinación Perfecta, by Raul Fernandez. The real story of Latin jazz comes out in this fully bilingual book. Photos of musicians and album covers add to the experience of Raul Fernandez's carefully researched text. From the earliest emergence of Latin tinges to New Orleans jazz to Gato Barbieri, George Shearing to Latin Bop, Cal Tjader to Santana, this book is a must for all jazz fans. 143 pages (softcover).